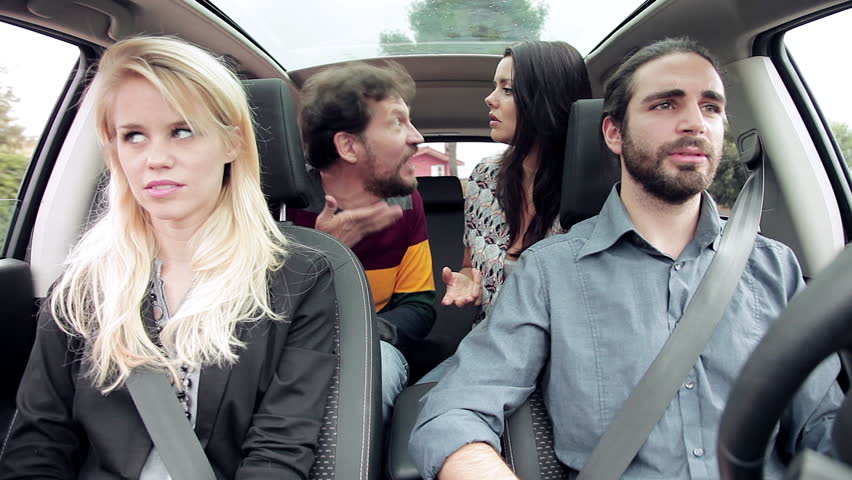 No adage was ever more true than it's not so much where you travel, but who you travel with that makes it or breaks it. Traveling together 24/7 for an extended period of time in unfamiliar territory has a way of revealing our best and worst characteristics. Selecting friends to travel the world with requires some serious thought, honest dialogue, and a little luck.
Read on for tips on how to choose the best companions for you. Be sure you read all the way through to see one travel advisor's humorous way of forming a group of like-minded friends for a trip.
Spending Habits
I put this at the top of the list because it is super important. Differences in spending habits may become evident in the travel planning stage but may not rear its head until you get to your destination. It will become frustrating when you realize you want to splurge more than your friends do, and eating at that 3-star Michelin restaurant by yourself won't be fun. On the other hand, buddies who want to live large will certainly make you feel bad about your economic situation. Budget (or travel investment as I like to call it) should be one of the first conversations you have.
Sociability and Conversation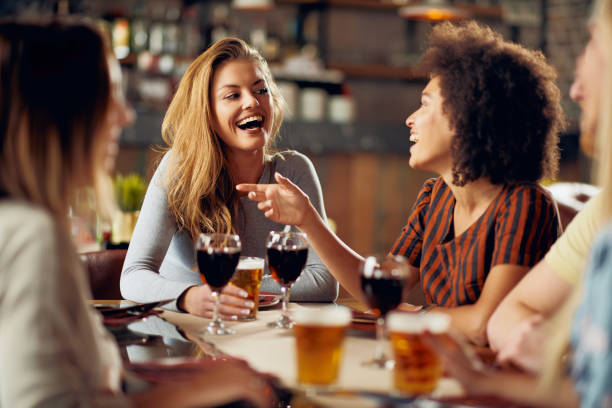 This one is tricky and is especially important if you are traveling as a duo. Your introverted friends might be great meeting for lunch at home but may not be right for meeting the locals with or stimulating enough for unpacking the events of the day over meals or with cocktails. On the other hand, your chatty friends who are enjoyable for a night out may become tiresome 24/7 and give you a pounding headache. In a group you can mingle with others, but if it's just you and a poorly-matched partner sharing one room, there may be no escape.
Travel Styles
Surround yourself with those who enjoy a similar flow to the day and have the same energy level as you. You may be a regimented traveler who rises early, has each day planned out, wants to see every sight, and turns in early. You won't jive with someone who sleeps in, wanders city streets, relaxes at sidewalk cafes, and goes to bed in the wee hours after watching their favorite Netflix show in a foreign language. If you are part of a larger group, you may not know each individual's travel personality, but those with similar ways of being usually find each other.
Under Pressure
Traveling can be stressful, especially if things go awry. How do your potential travel companions behave under pressure? Long lines, missed connections, bad weather or a myriad of other challenges can bring out the worst in people. If you have not traveled together before, consider a weekend trip with your potential compadres before going on an extended journey with them. Don't go to a spa where everything is perfect, and you are waited on hand and foot. Choose an experience where you have to rough it a bit – think camping trip – to see how they react when the going gets tough.
Group Dynamics
Synergy is real, and when people get together the dynamic can be magical if everyone feels included. Make an effort to get to know each individual in the group beforehand, utilizing Facebook groups, Zoom, or an in-person cocktail hour or dinner. Make sure to schedule time in the itinerary where everyone is together and also activities where people can explore interests individually or in smaller groups.
Be Direct, and a Sense of Humor Never Hurts
Being open and honest about your needs will get you far. Ask for those qualities you are looking for. A fellow travel advisor posted this to rally a group of like-minded people together for a trip to Spain. I'll definitely be using something similar for forming groups in the future.